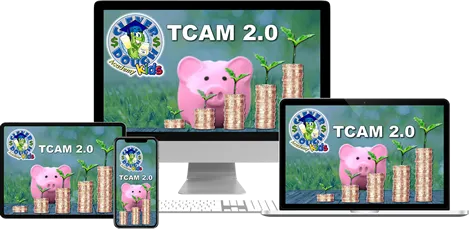 Thank-You For Upgrading To TCAM 2.0
Congratulations! You have made a very wise decision.
*** SPECIAL THANK-YOU GIFT ***
While you wait for your TCAM 2.0 login details to arrive I have a special thank-you gift for you. My colleague Paul O'Mahony from FUNancial Freedom will show you 4 simple steps to make the money skills your child will be learning in TCAM 2.0 even more fun and impactful for life. (Your child is going to love this!) Click the image below to watch...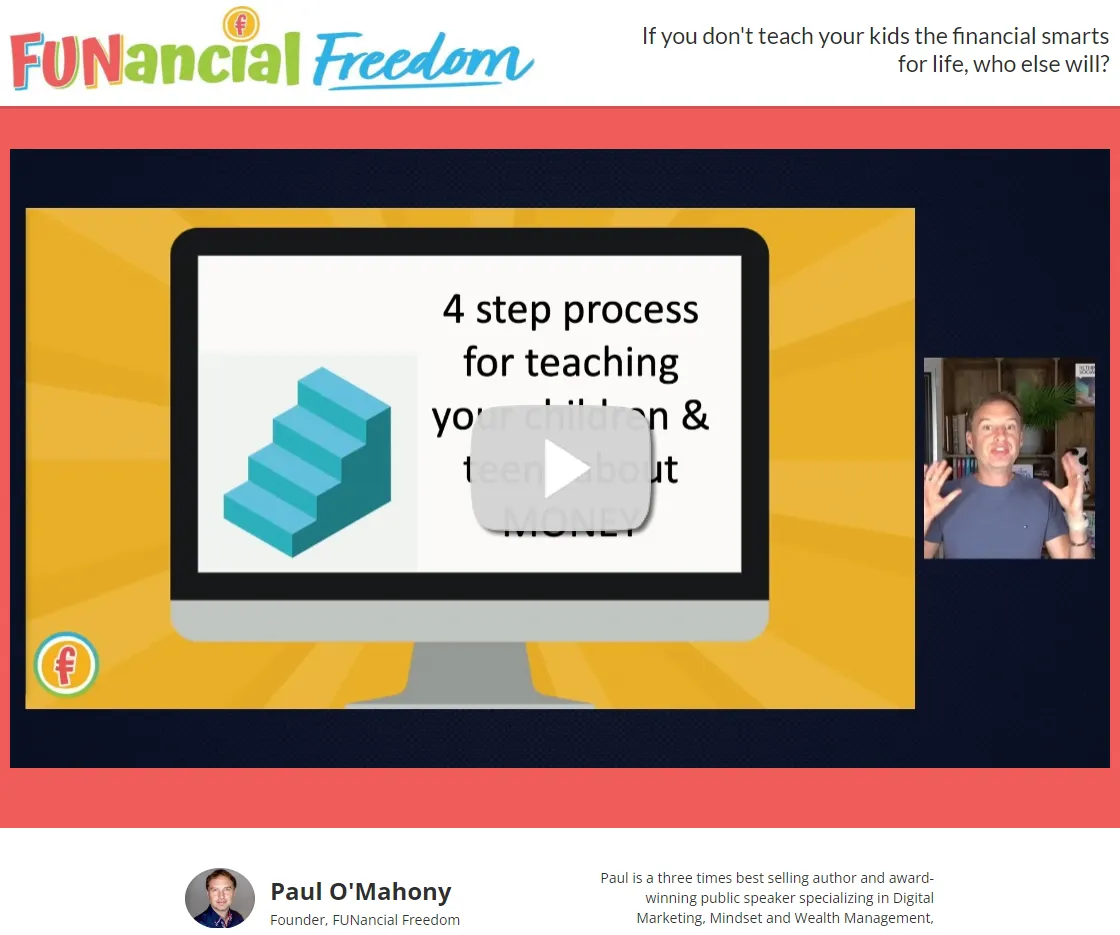 Upgrade To TCAM 2.0