Thank-You For Investing In TCAM 2.0
For Your Child's Financial Future
Congratulations! You have made a very wise decision. Taking your child's financial education into your own hands to ensure that your child will grow up money smart and leave your protective nest ready to thrive financially and never have to come crawling back home to you to take care of them.
In just a few moments you will receive a few emails with your login details for TCAM 2.0 and all of your Special Bonuses. If you do not receive these details then simply email me at [email protected] and I will get that sorted for you. (Check your junk/spam folders. Safelist my email address to receive future emails)
Bookmark this page so you can access your course and bonuses at any time.
Teaching Children About Money 2.0 (TCAM 2.0)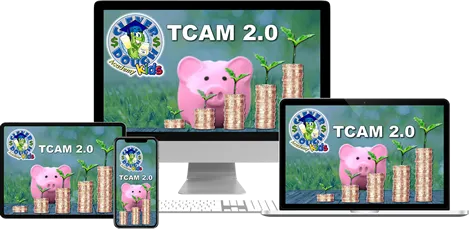 You have now been upgraded to the FULL Clever Dough Kids Academy which is where you will find your TCAM 2.0 course and all of your Special Bonuses. Click the green button below to login. (Check your email for your login details) ...
LOGIN TO ALL OF YOUR COURSES HERE >>>
Here are all of the Special Bonuses that you now have access to. All of them but one are available when you sign in through the green button above, the Online Business 101 course is an email course and will be sent to you via email. Okay go ahead ... dive right in!
BONUS 1: Money Mastery Made Fun For Teens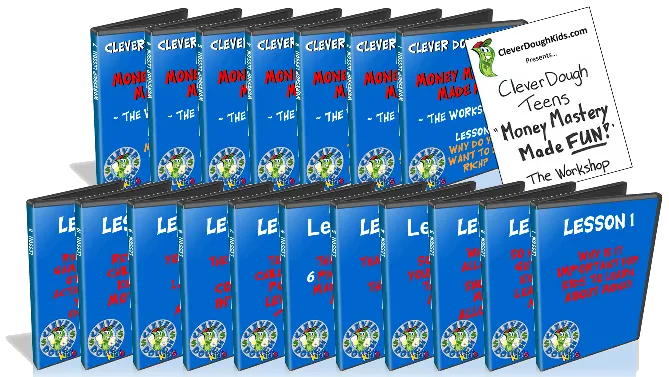 First, I'd like you to have Money Mastery Made Fun For Teens. If you have a teen, I've got you covered with this interactive Teen Workshop where your teen will create a Plan of Attack for their own Financial Success in an environment geared specifically toward teens (and your younger child will want to use this once they reach those teenage years as well!). This has a retail value of $1997
Access this inside The Clever Dough Kids Academy under the TCAM 2.0 Bonus Section.
BONUS 2: 30+ Clever Dough Kids Wealth Stories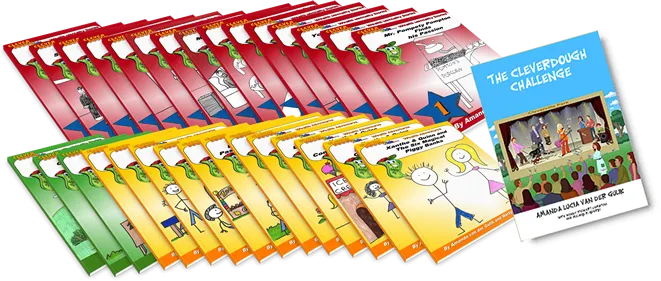 Next, you'll receive complimentary access to 30+ Clever Dough Kids Wealth Stories, including my famous The Clever Dough Challenge, the Xanthe & Quinn Wealth Adventures and the Mr. Pompety Pompton Wealth Mentality stories a
value of $647.
It is nearly impossible to find stories that have not just the money lessons but the mindset lesson for long-term wealth success. So instead of just teaching you how to find the Financial Literacy Adventuring stories you will need to deeply root these foundational money lessons into your child's subconscious mind for a lifetime of wealth success, I wrote all the stories for you ... thus insuring you have the exact tools you need to teach not just the basic money lessons vital to financial freedom but the subconscious mindset needed to stay successful for life.
Access this inside The Clever Dough Kids Academy under the TCAM 2.0 Bonus Section.
BONUS 3: Goal Setting & Achieving Them 101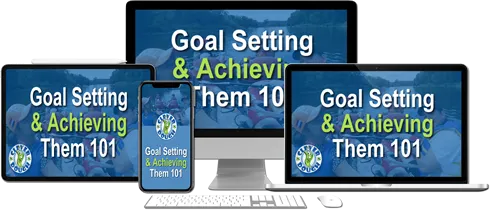 And you get my Goal Setting & Achieving Them 101 course a
value of $997. Inside you will learn all the secrets that I used to manifest the home of our dreams ... with exact examples for you to simply use as your own template for success.
Being a great role model for our kids is the absolute best influence we can give our kids to model into their own future. Knowing how to be that best role model can be a little tricky. That's why I created this course to help you achieve your own goals so you can be your child's best role model ... plus you can use this course to set up family goals. Setting & achieving your goals together will deepen your bond and helps you create deep meaningful connections with your child.
Access this in your Courses Area when you click on the green button above.
BONUS 4: YouTube Success Secrets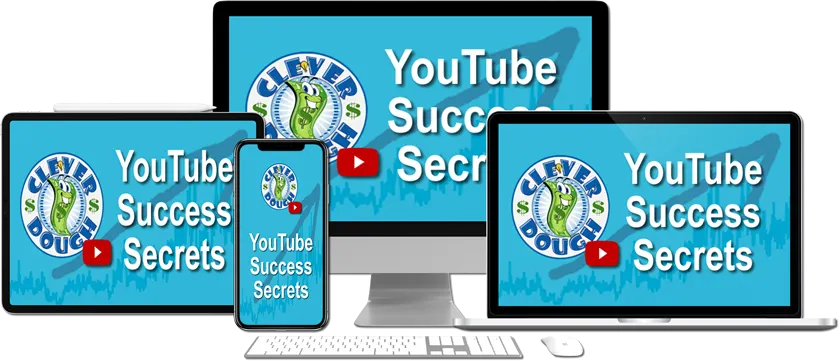 Plus you'll get my YouTube Success Secrets course, a value of $497.
Does your child dream of being the next YouTube star? Did you know that your child can earn money on YouTube (with or without showing their face)? NOTE: Your child must be 13 years old to start their own channel. If they are younger then you start the channel on their behalf and monitor it for them and then once they reach 13 you turn it over to them.
YouTube is the second largest search engine in the world ... 2nd only to Google who happens to own YouTube and prefers promoting YouTube videos in it's search results over any other video, website or blog online. I'll show your child how to use the power of YouTube to make money online by getting their videos ranked on the 1st page of Google.
They can make money on YouTube whether they want to become a famous YouTuber and make money with Ad revenue, or whether they wish to promote affiliate products or sell their own merch, and even if they want to use the power of YouTube to drive hungry buyers to their own online business. Which leads me to my last bonus ...
Access this in your Courses Area when you click on the green button above.
BONUS 5: How To Start An Online Business 101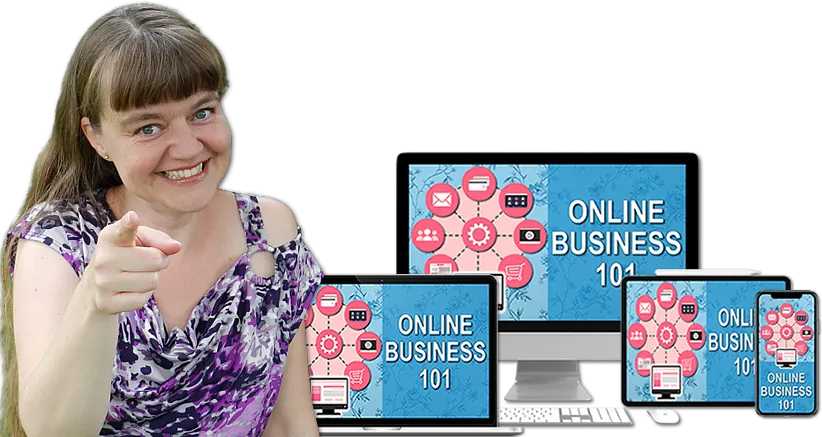 Finally, I insist on giving you my $997 SUPER-BONUS, absolutely FREE today. It's called How To Start An Online Business 101, and wait until you check this out!
The biggest question I get asked by parents is, "how can my child make money online" so I put together this course for you to help you and your child create your own online business in just 10 steps... all using 100% free tools. You child will learn everything they need to know to figure out what business they should go into, how to test their product idea to make sure they have a winner, how to build their website and how to promote their online business and create passive income from it for years to come. (YES of course! You may use this for yourself too!).
This is an email course and it will be sent directly to your email.
***SPECIAL UNANNOUNCED BONUS***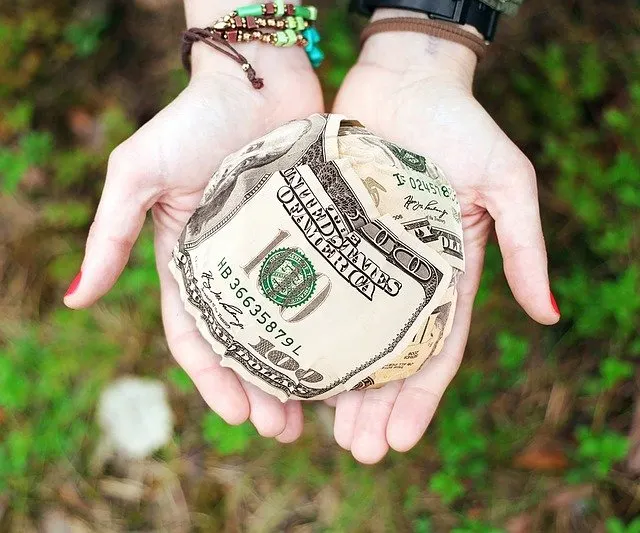 I have a truly priceless unannounced bonus for you to thank-you for taking your child's financial future seriously and doing something about it.
As you go through TCAM 2.0 with your child and experience all the amazing success that so many families before you have already experienced, you can share your success with your family and friends and refer this program to them. You will earn 50% commission on every sale you refer.
It gets even better. As your referrals experience their own child's financial success too and refer other families into the program, you'll also get 10% of each of the referrals they refer ...
... which means with only 2 referrals you can earn your entire course back for free!
Grab your unique affiliate links below ...
Upgrade To TCAM 2.0