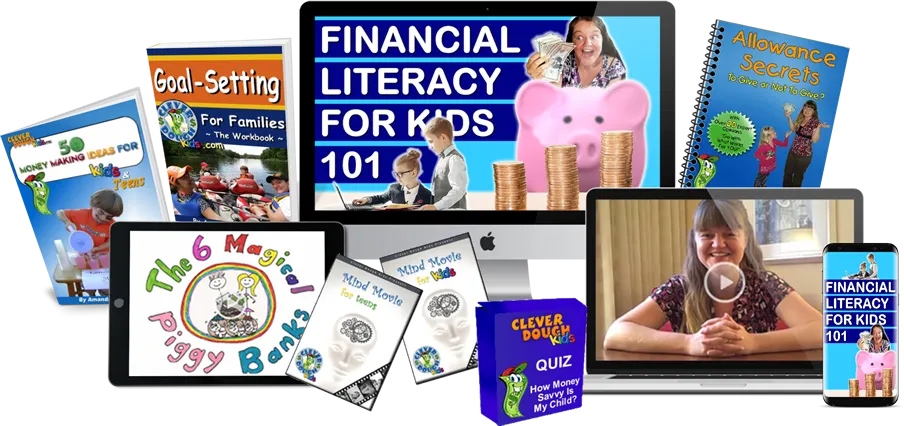 Thank-You For Taking Your Child's Financial Future Seriously
Congratulations! You're on the right track. You're taking your child's financial education into your own hands. You're a step ahead of other families now. Your child will grow up money smart and learn the skills to thrive financially.
Upgrade To TCAM 2.0
*** SPECIAL THANK-YOU GIFT ***
While you wait for your 10-part series & 7 tools to arrive my colleague Paul O'Mahony from FUNancial Freedom will show you 4 simple steps to make learning money skills even more fun. (Your child is going to love his!) Click image below ...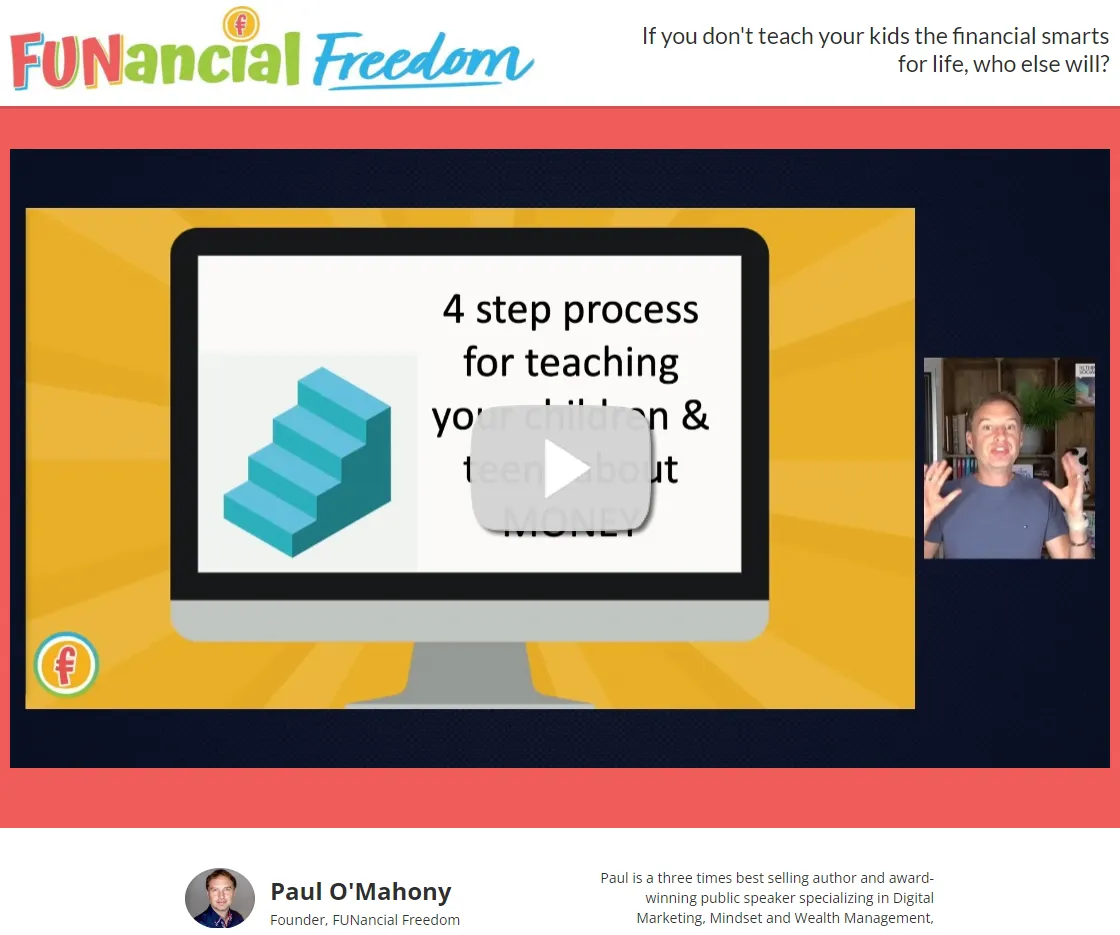 Upgrade To TCAM 2.0